Liz Martin
Program Coordinator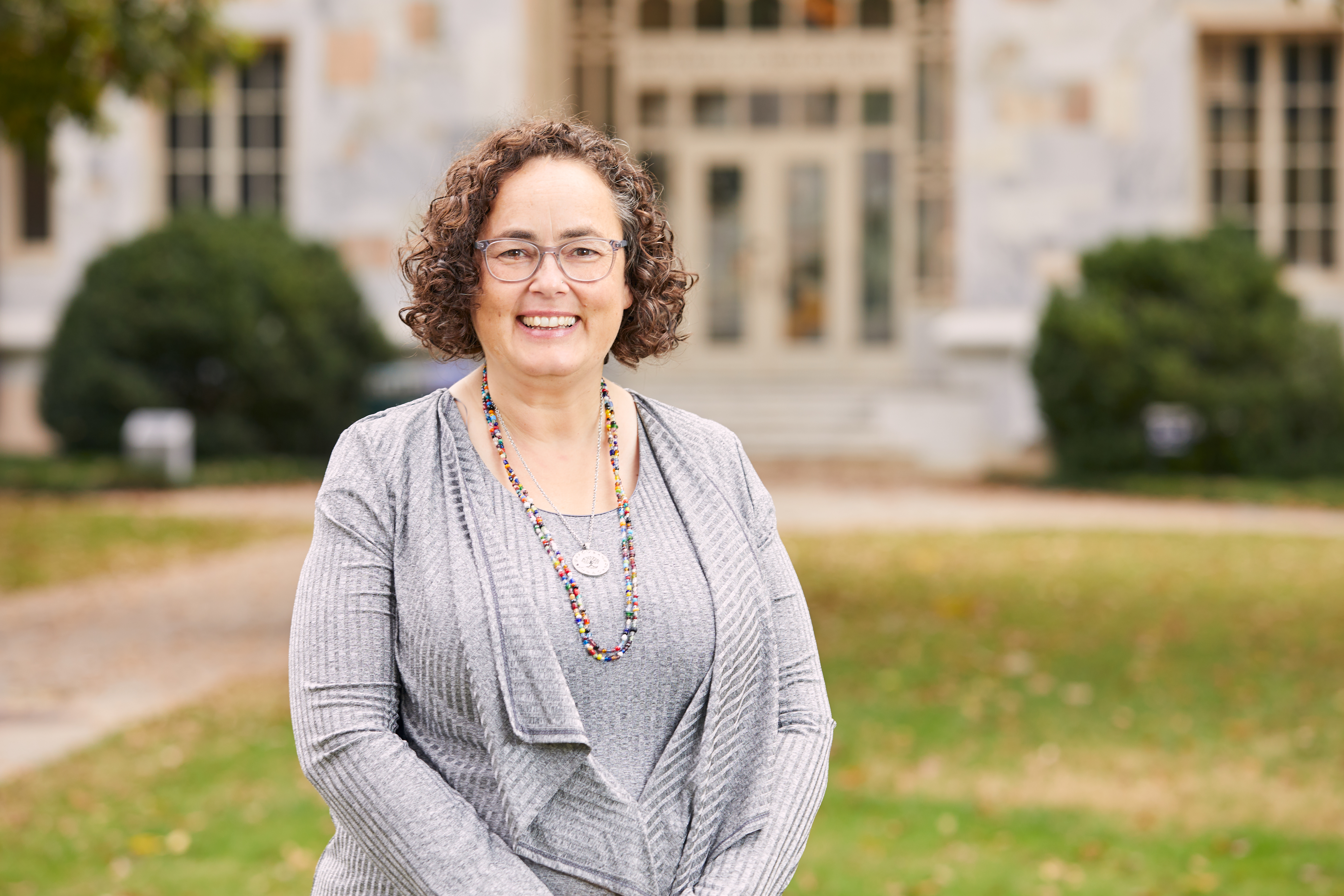 Contact Information
Email
elizabeth.ann.martin@emory.edu
Phone
404.727.6226
Liz Martin joined the Office of Spiritual and Religious Life (OSRL) at Emory University as Program Coordinator in July 2023. As part of the Office of the Dean and reporting to the Chief of Staff, her responsibilities include supporting OSRL communications and programming. Working closely with the dean, chaplains, staff, interns, and students, she supports religious and spiritual life programming including pre-orientation, outreach events, and interfaith and signature programs. Her duties also include representing OSRL through various communications, overseeing daily operations in the Emory Interfaith Center, and supervising student workers.
Prior to becoming our Program Coordinator, Liz served as a ministerial fellow, a chaplain resident, and a contextual education intern in OSRL. As a result, she has worked with the undergraduate Inter-Religious Council since 2020 and the WISE (Welcoming Interfaith and Spirituality Exploration) Pre-Orientation program since its inception in 2021. She received her Master of Divinity degree from Emory's Candler School of Theology in May 2022, with a concentration in Chaplaincy Studies. While at Candler, she spent one year as a student chaplain at the Lee Arrendale Women's Prison and one year as a representative to the Emory Graduate Student Government Association Senate.
Before moving to Atlanta to attend Candler, Liz worked as a Director of Religious Education in a Unitarian Universalist church, where she organized and oversaw a wide variety of learning opportunities for children, youth, families, and adults ranging from classes on world religions to comprehensive sexuality education.
Liz received a Bachelor of Arts in English Literature from Westminster University in Utah after receiving an Associate of Arts degree in Humanities from Salt Lake Community College. During her undergraduate experience, she first presented papers (on Foucault and Dostoyevsky) at and then eventually became the director of the Utah Annual Undergraduate Philosophy Conference.
Liz is from Salt Lake City, Utah, and identifies herself as a six-generation Mormon in addition to being a candidate for Unitarian Universalist ministry. She has a large extended family, a spouse and two adult kids. Among her favorite things are vegan doughnuts, road trips, national parks, going to concerts, watching soccer, and crocheting. She is originally from Salt Lake City, Utah and finds she is most at home in the red rock desert spaces in Capitol Reef National Park.
________________________________________________________________________________________
Education
M.Div Emory University 
BA Westminster University 
AA Salt Lake Community College