Dr. Isam Vaid
Muslim Religious Life Scholar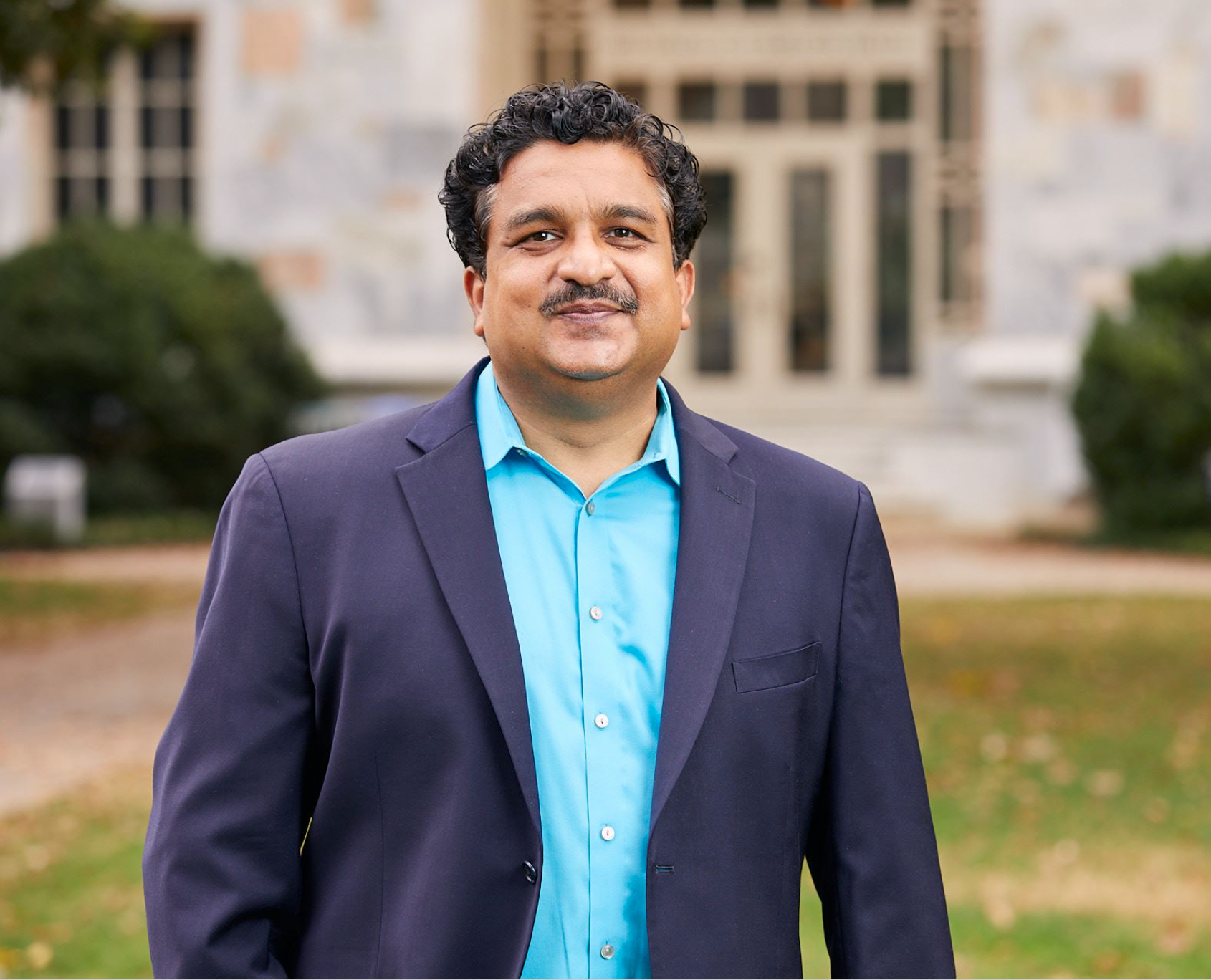 Contact Information
Email
isam.vaid@emory.edu
Phone
404.727.6226
Dr. Isam Vaid was appointed Muslim Religious Life Scholar in the Emory University Office of Spiritual and Religious Life in 2008. Religious Life Scholars are scholars in an academic discipline and practitioners of their faith traditions who provide for regular religious practices on campus, contribute to tradition-specific and interfaith presentations for the campus community, and help to develop multifaith scholarship for the future. Dr. Vaid also advises the Emory Muslim Students Association and Graduate Muslim Students Council. He is a loyal Emory alumnus and a committed leader in the Muslim community at Emory.  
Dr. Vaid's contributions to the Emory community include consulting on the installation of wudu rooms in Cannon Chapel, the Rollins School of Public Health, and Oxford College, and he has advised on many prayer and meditation spaces on campus. 
In addition, he has worked closely with the Emory Inter-Religious Council (IRC), which encourages and explores a range of interfaith themes in order to promote dialogue and understanding, peacebuilding, leadership development, and service.  
Dr. Vaid is a triple Emory Eagle as a graduate of Oxford College, Emory College of Arts and Sciences, and the Rollins School of Public Health. He has enthusiastically served in student leader and alumni leadership roles at Emory. 
While studying for his doctoral degree in public health from the University of Alabama at Birmingham (UAB) from 2003-2008,he served as the Muslim representative to the UAB Campus Ministry Association. During his time there, he served two terms as president of the Campus Ministry Association and focused on broadening the multifaith scope of the association in service to the campus community. He also provided support and served as an advisor to undergraduate and graduate Muslim students.     
Dr. Vaid appreciates nature, hiking, kayaking, culinary delights, and professional sports.  
_______________________________________________________________________________________
Education
Ph.D. | University of Alabama at Birmingham
MPH | Emory University
BA |Emory University